And The Secret of the Treasure Valley is out
Best Run City in America (Nampa & Boise) – Top 20 Best Cities for Young Professionals (Boise) – Top 10 Best Cities for Veterans – #1 Top Performing Economy – Lowest Business Costs in Pacific US – Best 100 Places to Live (#12) – Fastest Growing City in the US (Boise) – Best Place to Raise a Family (#2, Boise) – Best Place for Outdoor Adventure (#1 Idaho)– TOP 25 Places to RETIRE (Boise) – PEOPLE ARE FRIENDLY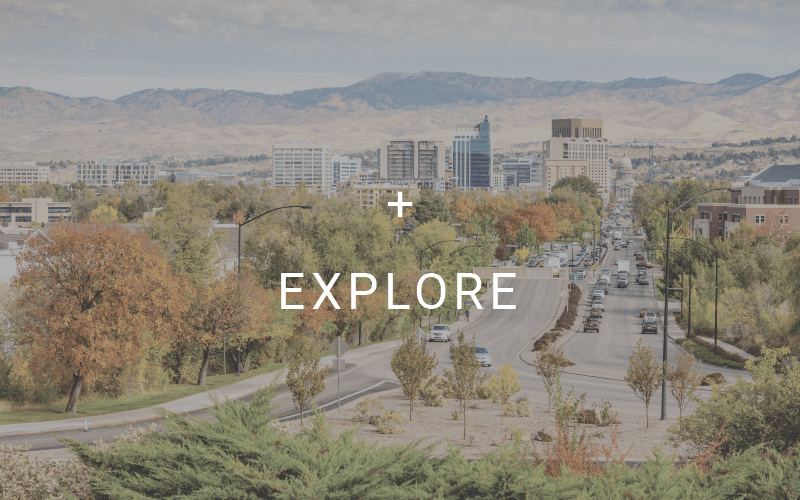 Relocate to Boise. The Boise and Treasure Valley region delivers an unparalleled quality of life not found anywhere else in the nation.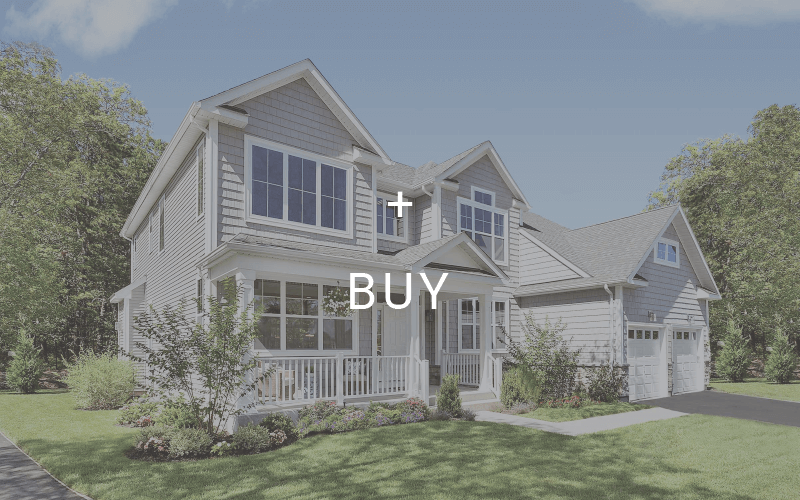 Put my expertise to work for you. I'll help you navigate the home buying process from start to finish. I'm here to help you.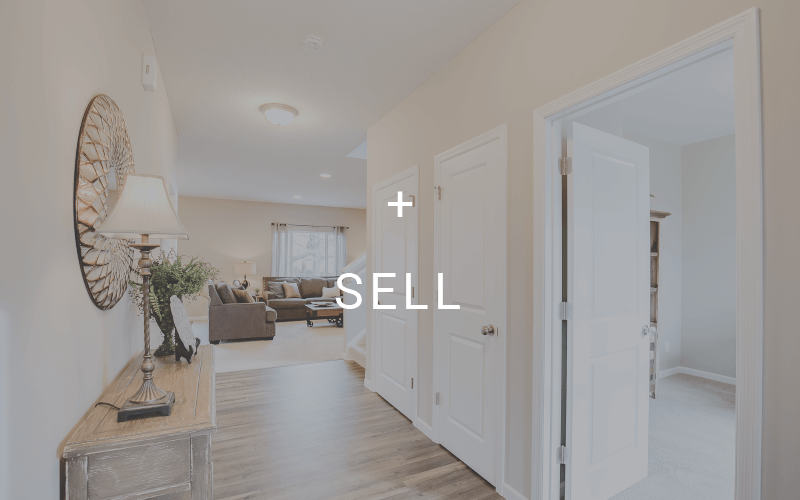 Let's get your house sold quickly and easily.  I bring years of hometown experience, resource, and creativity to selling your house.
Get Updates on Boise Area Real Estate